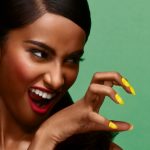 The Hacks for Maintaining Your Fresh Mani
I'm sure you've noticed that your nail polish doesn't stay on for very long. Instead, it chips and starts to show signs of wear after just a few days, which is why I always keep my nails painted regardless of how long it lasts. However, you can do things to make the process go more smoothly and help your manicure last as long as possible. For example, you should use a base coat every time so that the nail polish won't chip off so quickly. You can also invest in an acetone-free remover because they don't dry out your nails as other formulas do. And if all else fails, try using a top coat! These hacks will have you sporting fresh mani's from now until infinity.
You know that feeling when your nails are freshly done, you're excited to show them off, and then they start chipping? You can't help but feel like the whole thing was a waste of time. Let's be real. There is nothing worse than spending an hour on something only for it to not last past one day. But don't worry, girl! I've got some hacks for maintaining your fresh mani, so you'll never have to deal with this again.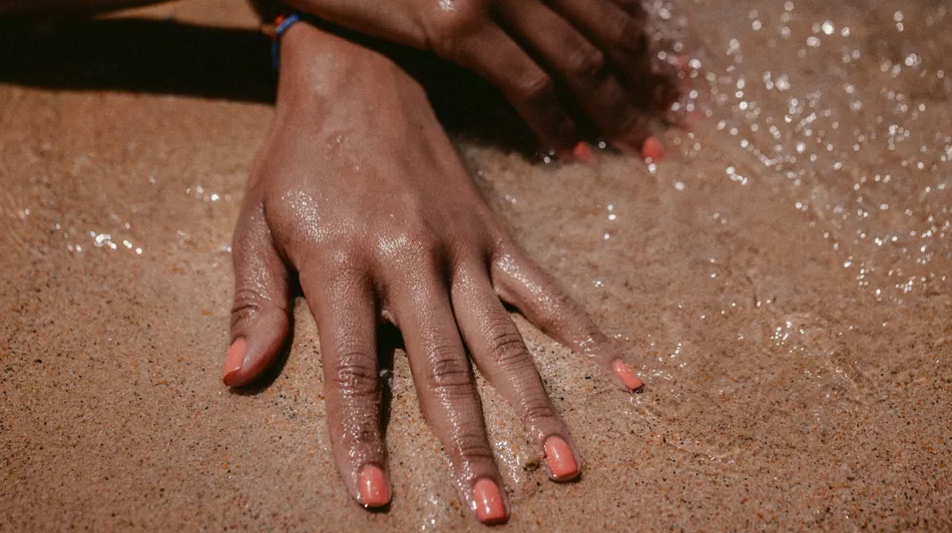 Keep your manicure looking fresh
If you're like me, your nails are typically not in the best condition. I typically pick at them, and they don't look their best after just one week of wear. Perhaps that's why so many women get manicures weekly? The problem is, getting a fresh mani takes time out of your busy schedule to get to the salon or spa. So wouldn't it be great if there were hacks for maintaining your manicure? Well, today, we'll discuss some simple tricks to keep our nails looking perfect!
Start by cutting down on what you use on your hands; hand creams should only be used when needed since they create buildup over time which can cause nail breakage and discoloration.
Apply cuticle oil daily to soften cuticles and promote nail growth. – Use petroleum jelly on top of polish to protect from water exposure.
Keep the nail file handy in case there is chipping or peeling.
Store nail polish in a cool place, away from sunlight, so that the color doesn't change over time.
Before painting your nails, soak them in warm water for 5 minutes. The warm water opens up the cuticles and helps the nail polish stay on longer.
Apply hand lotion before applying nail polish – this prevents any air bubbles from forming under the top coat of paint, which can cause chipping or peeling.
After applying one layer of color, wait about an hour before adding another layer, or else it won't be fully dry when applied and could end up cracking too easily.
Use cotton balls soaked in rubbing alcohol to remove nail polish.

Make nail polish last longer
The long-lasting fresh mani is something that most women want. It's not always easy to keep up with, though, especially when you're in the middle of a hectic schedule. So we've compiled some tips and tricks for maintaining your nails at home so that you can continue to enjoy their luster all week! We recommend using an acetone polish remover instead of just nail polish remover because it will dry out your nails more than a regular nail polish remover would. This way, your manicure doesn't smudge or chip as easily since there's less oil on them from the acetone. You can also try adding a top coat every day to maintain the shine longer than usual.
I have to admit, I'm a total nail polish junkie. Whether it's getting my nails painted at the salon or painting them myself at home, there is something so satisfying about picking out a color and sitting down for an hour with some good TV. But like all things in life, nothing lasts forever–especially your manicure! After you've been wearing the same color on your nails for a while (or if you're like me and change colors every week), they can start to look dull and chip easily.