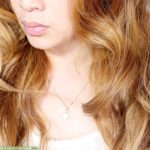 Magical Ways to Create a Wavy Look in Your Hair
There are so many different ways to style your hair, and one of the most popular looks these days is waves. Waves can make your hair look soft and voluminous, and they're perfect for adding a little bit of extra glamour to any outfit. If you want to know how to create waves in your hair, keep reading! We'll show you some magical ways to get that wavy look without having to go to a salon. Plus, we'll give you tips on how to maintain your waves once you've created them. Let's get started!
Looking for a new style to add some flair to your look? Wave your hair and create a Wavy Look! You don't need to go to a salon to get this done. There are many ways to wave your hair at home if you have the right tools. Here are some of our favorite methods. Read on and choose the method that is best for you!
A simple guide to creating waves
For magical ways how to make hair wavy look in your hair, you need to follow these easy steps.
First, comb through damp hair with a wide-tooth comb. This will help prevent any tangles from forming during the process. If you have thick, straight hair tries using a 1½ inch curling iron or wand for loose waves. If your hair is thin and fine, use a ½ inch curling iron or wand for tighter waves.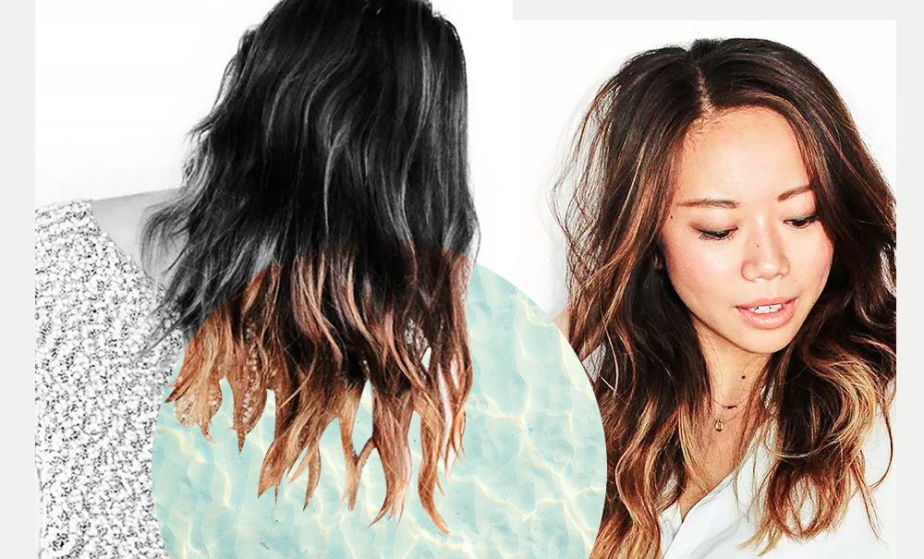 Section the hair off into 4-6 even sections. Start at the nape of your neck and work your way up to the top of your head. Be sure to leave out any bangs or face-framing pieces.
Take one section of hair and wrap it around the curling iron or wand. Hold for about 15-20 seconds making sure to keep the ends on top of the barrel away from the clasp. After you are done, hold onto your curl for a few moments as you unwind the curling iron so that it doesn't slip out and create a loop in your curl.
Once you have released the curl, use your fingers to tug on it to lightly create more wave/curl. If needed, finishing spray can hold the wave in place.
Repeat these steps until all sections of hair have been curled.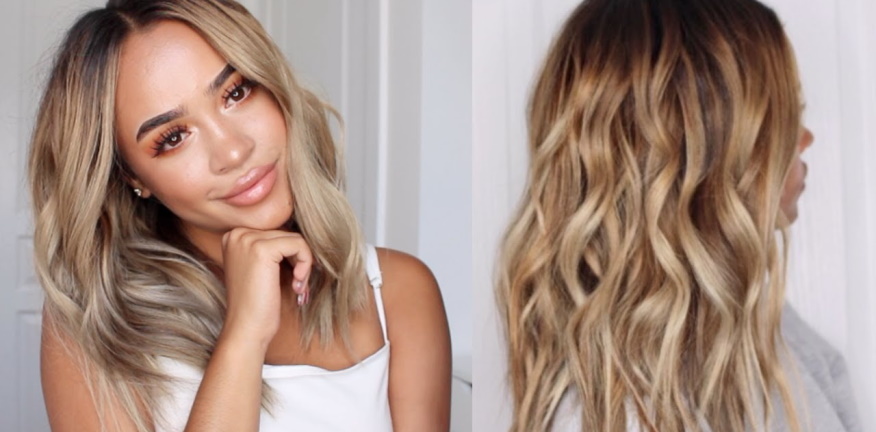 How do I make my hair naturally wavy?
To make your hair wavy, you will need first to wet it completely. Next, apply a curl enhancer or mousse to your hair and scrunch it in. Then, use a diffuser to dry your hair. While the diffuser is blowing on your hair, gently scrunch it with your hands. After your hair is completely dry, use a curling iron to define the waves. Hold the curling iron for about 10 seconds and release. Repeat this step until all of your hair is curled. Finally, spray hairspray over your curls to keep them in place. Enjoy your new waves!
If you're looking for a way to add natural waves to your hair, there are a few things you can do. One option is to use a curling iron or wand. Another option is to wrap your hair around mini claw clips overnight. Finally, you can try using a French twist or bun roller set. Whichever method you choose, be sure to use a heat protectant spray first!